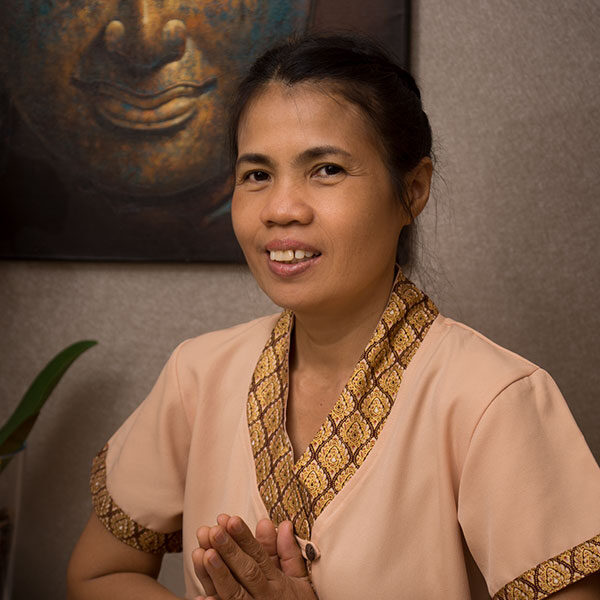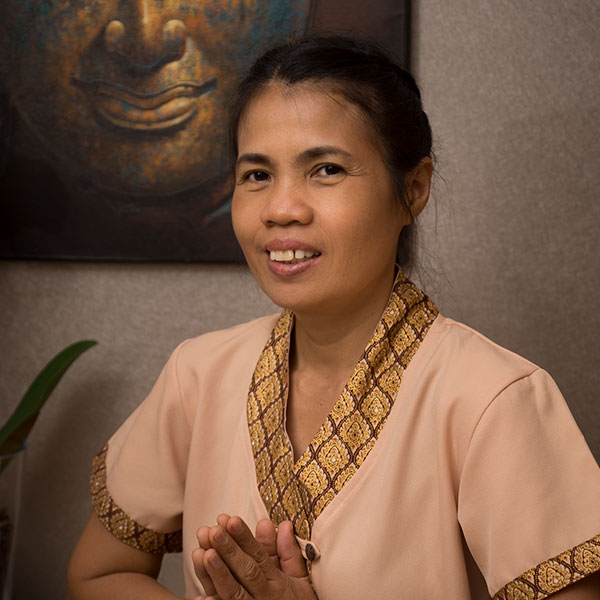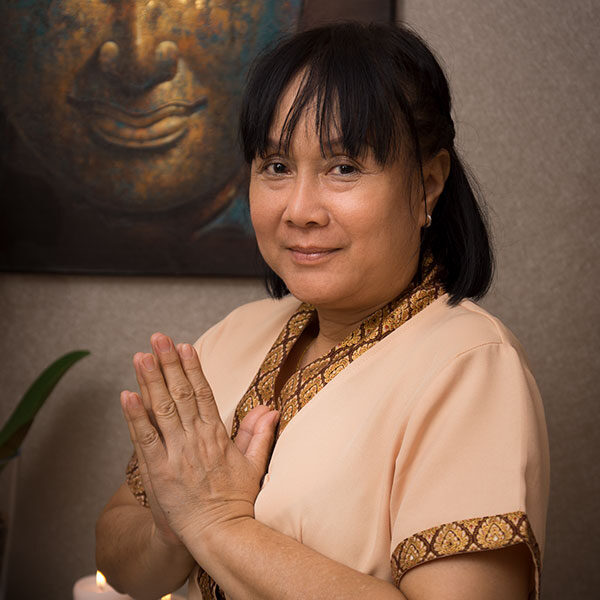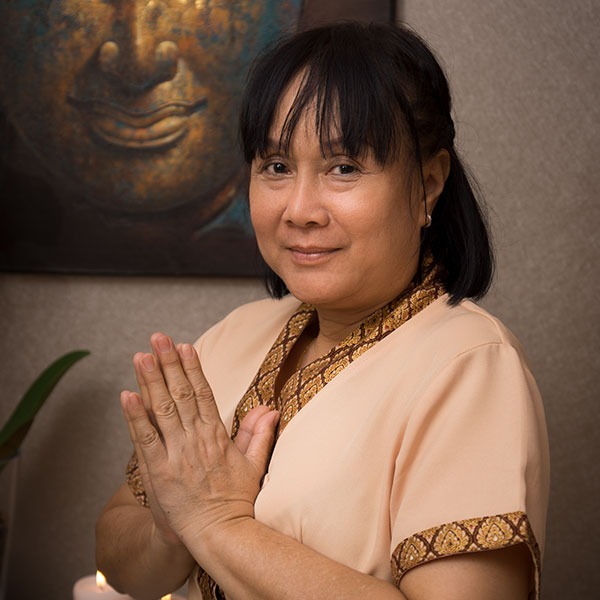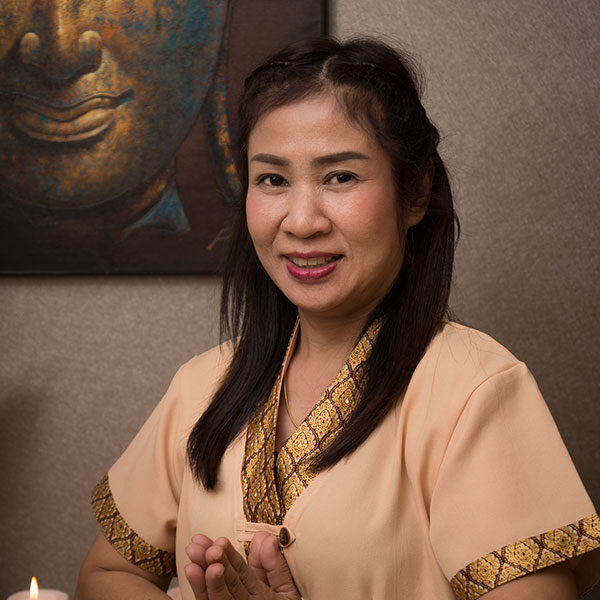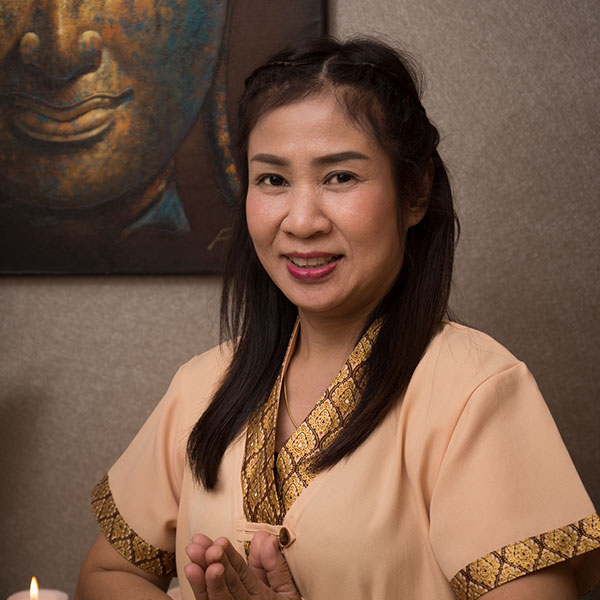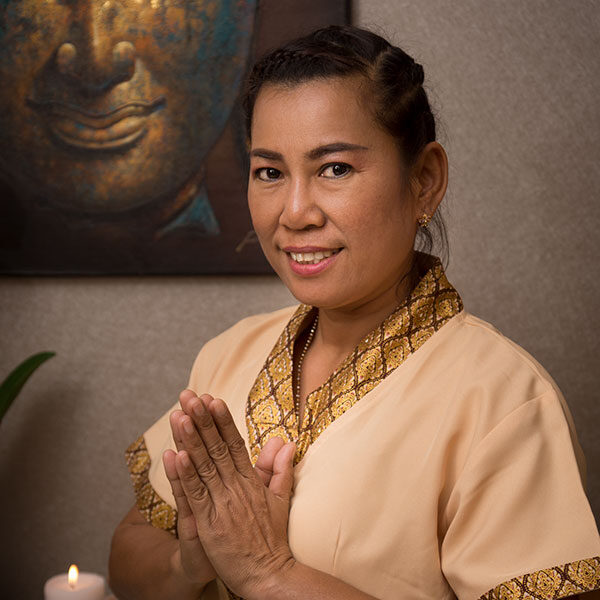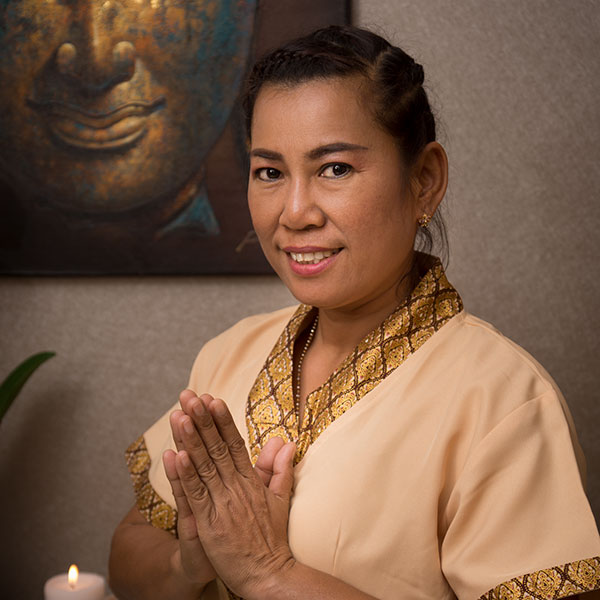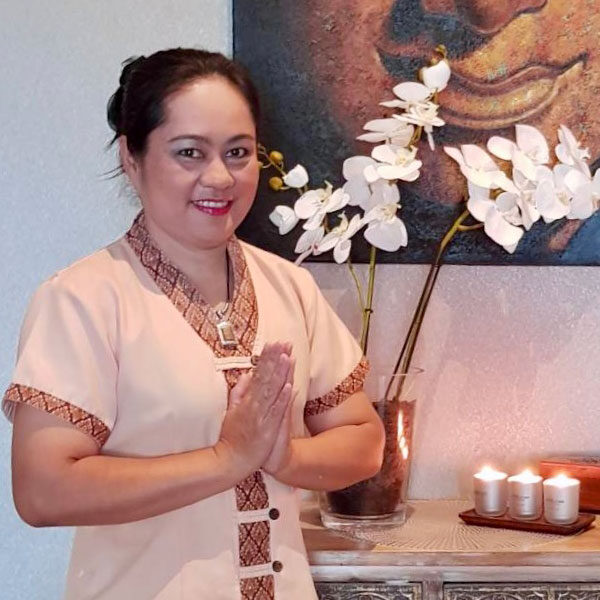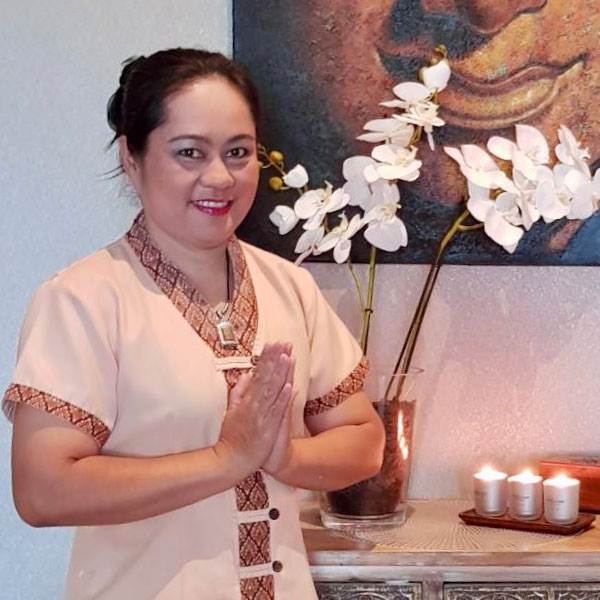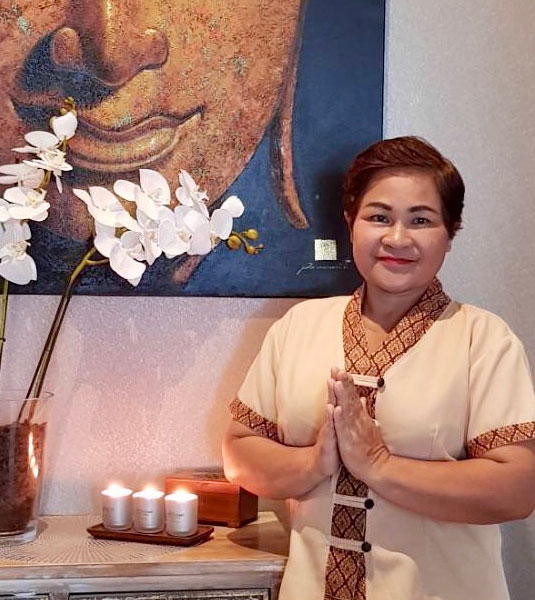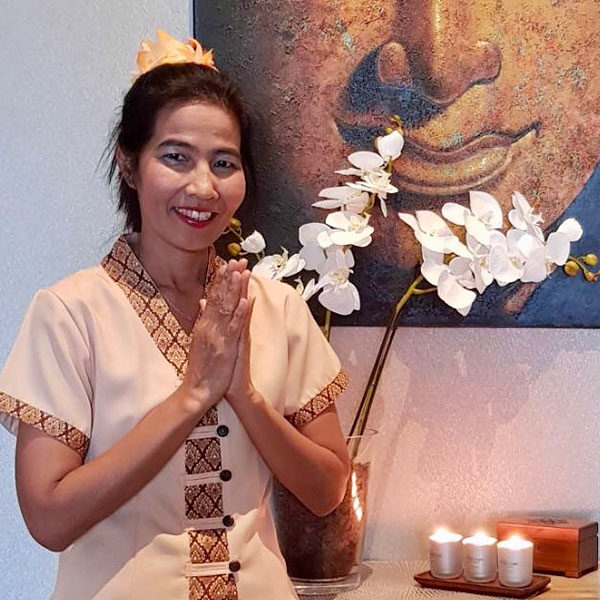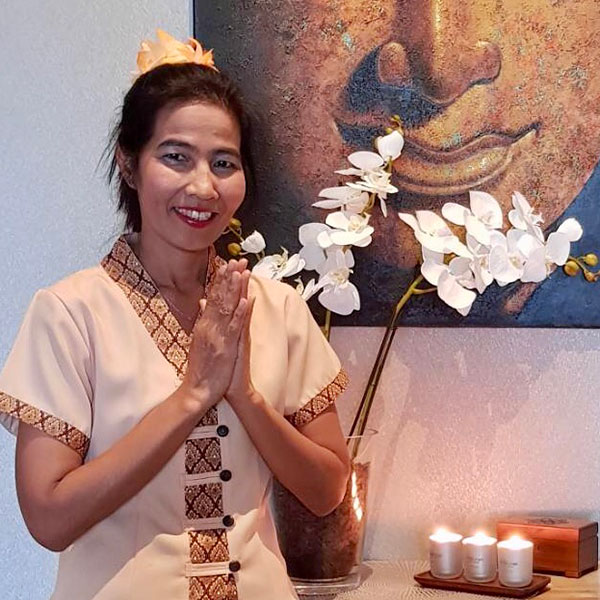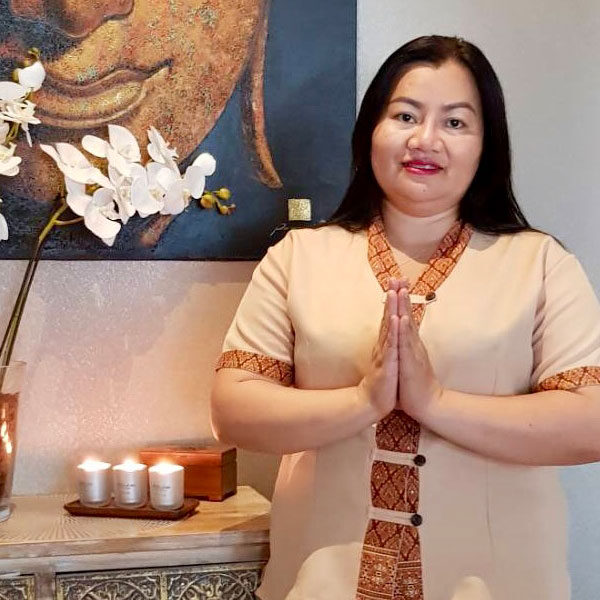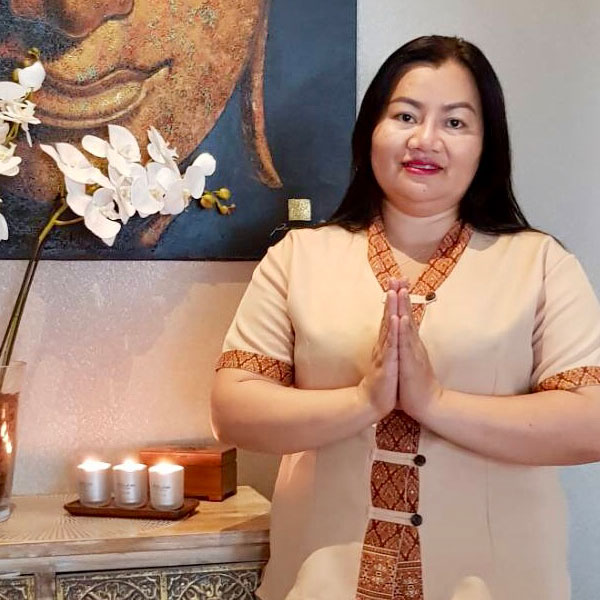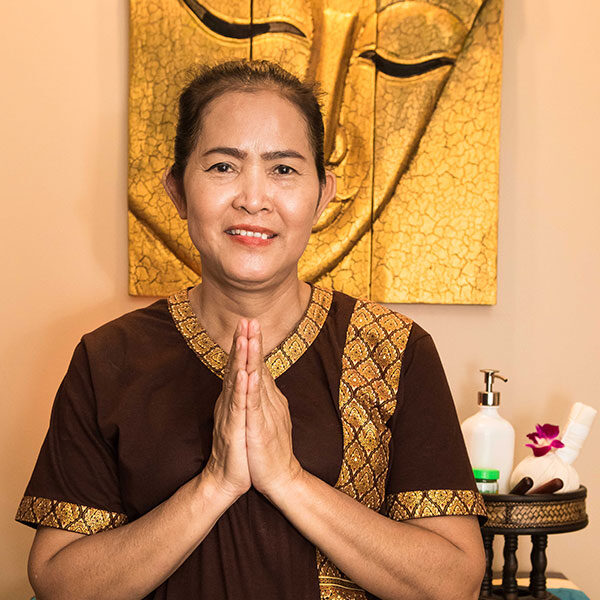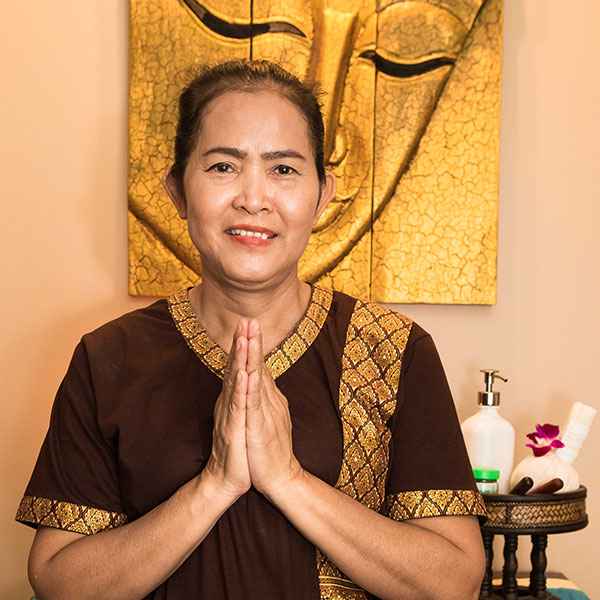 Bua
Bua is a remarkable therapist, which senses with her fingers the smallest sore spots.
She is an extremely empathic masseuse, who besides offering a good massage also sends positive energy. Always smiling, she reads books during every free minute. She's a great cook! Her specialty is classical Thai massage and Thai massage with oils.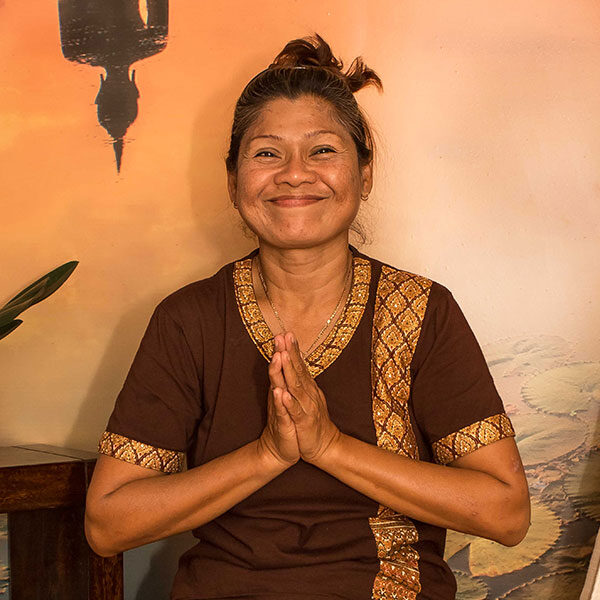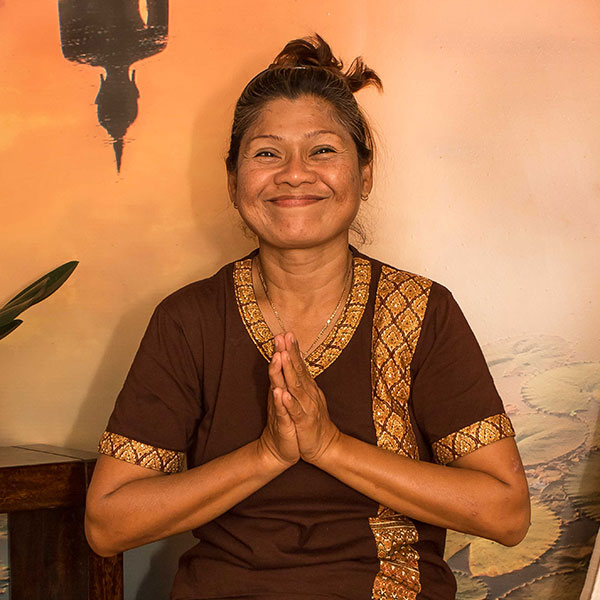 Tuna
Tuna has always a warm and positive attitude towards the whole surroundings.
She loves to shop and find the most beautiful things. In her spare time she always does a lot of sightseeing and gets to know new places. She's a very strong masseuse, she has a good feeling for the classical Thai massage and Thai massage of the feet and legs.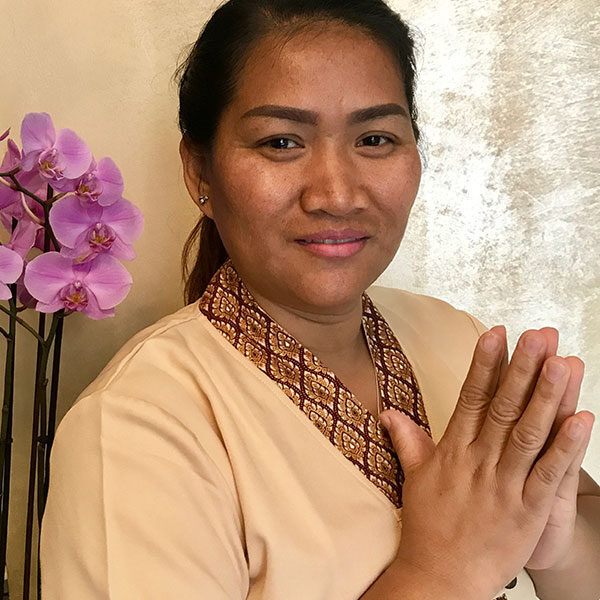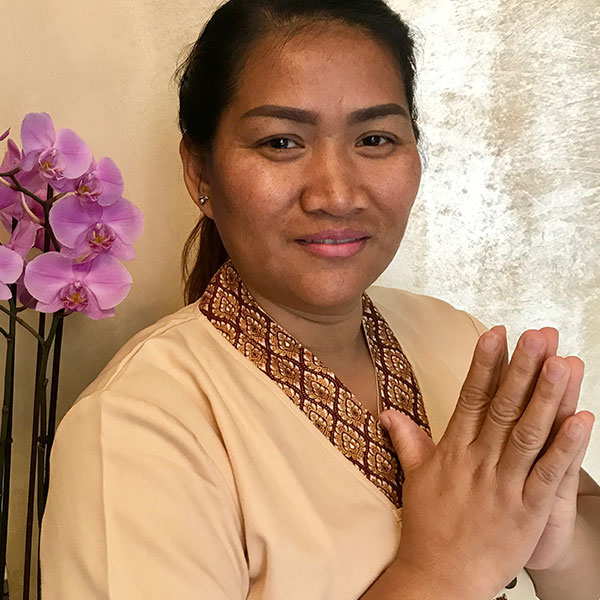 Rung
Very strong therapist. She feels great in classic massage and back massage.
At work she is serious and focused, after work cheerful and interesting new places and people.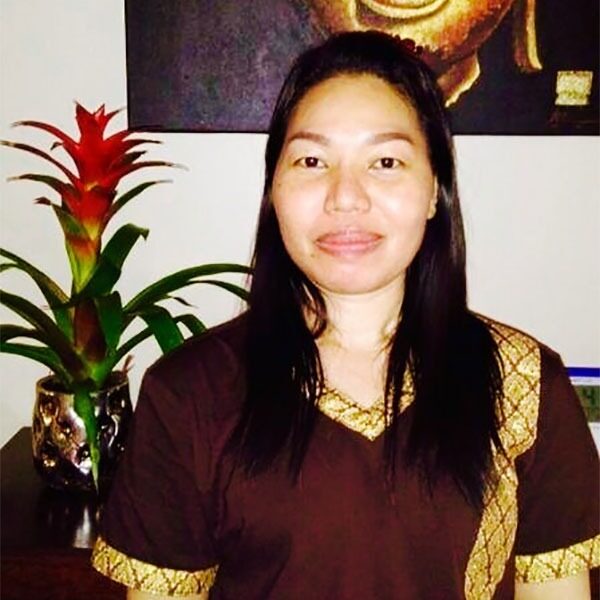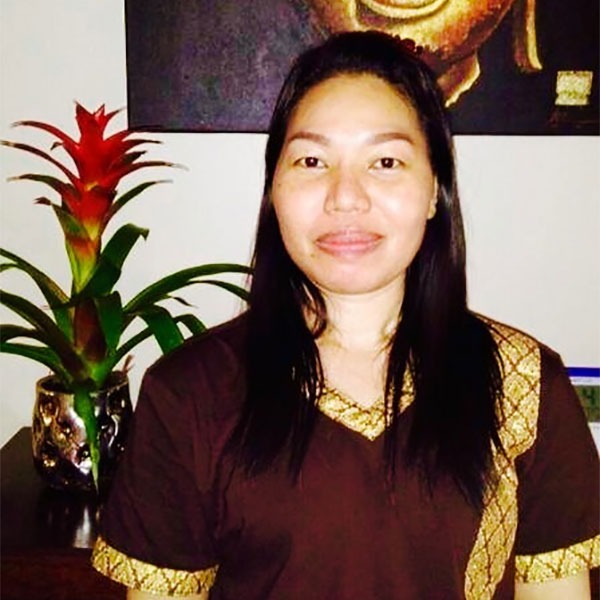 Ta
She has a great sense. Finds a problem and solves it.
She makes a unique relaxing massage. Smooth swaying movements work calmingly and silently, loosening tight muscles.